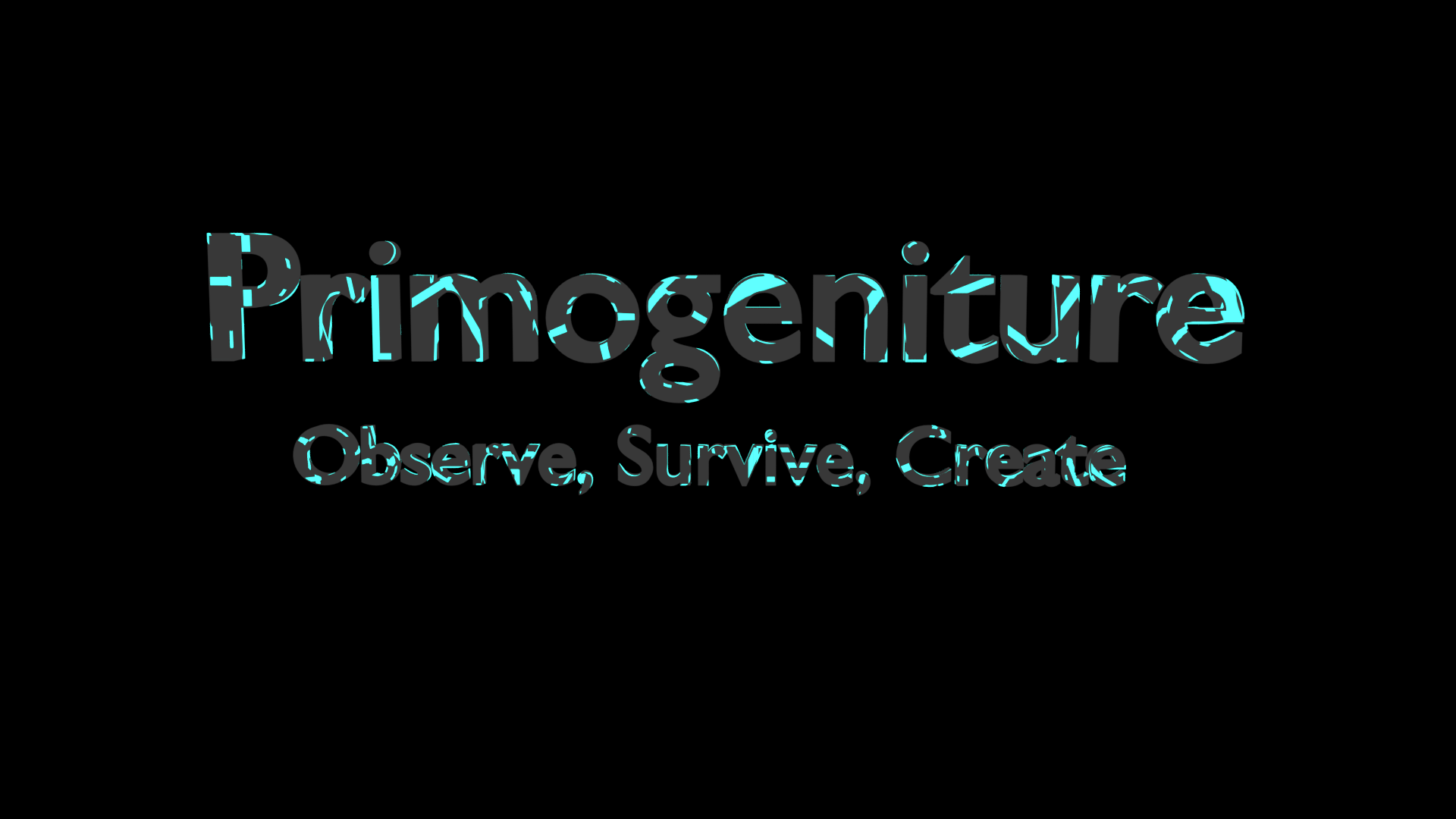 Primogeniture
A downloadable game for Windows
Survive in a mysterious void with only a small platform as your starting point. Small pieces of strange elements pop into existence around you. Expand your platform and build machines to obtain vital resources. And then, experiment and discover how this world works.
Developer's note: This game is very early access.
Download
Install instructions
1. Open Primogeniture.rar
2. Uzip file
3. Open Primogeniture.exe
4. Enjoy!