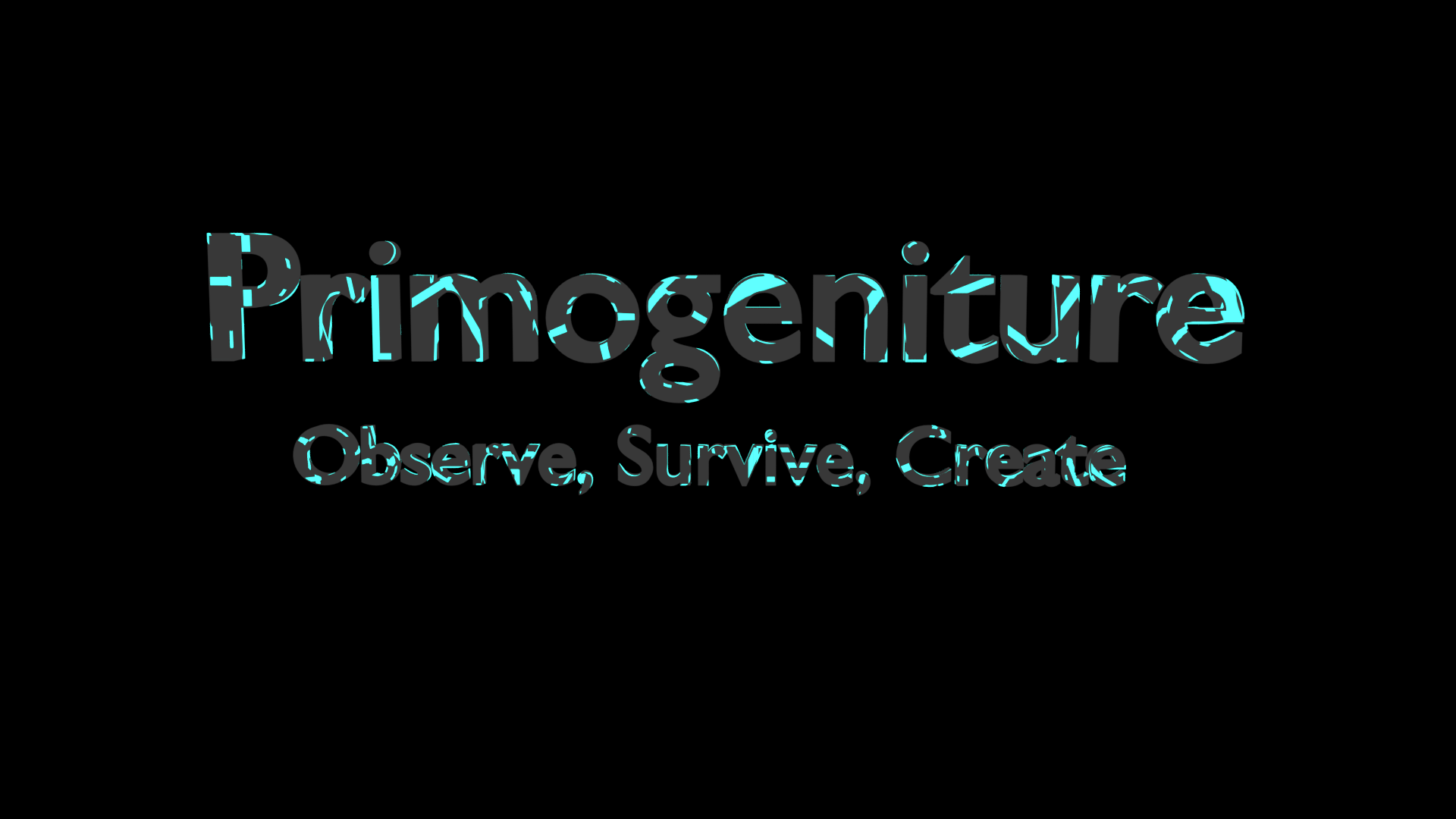 Primogeniture
Hello,
It has already been a week since I began remaking Primogeniture. I am happy to announce development has been running excellent all week!
This development log adds the download for the Pre-Alpha version 1.0 of the game.
Here's what this version adds...
Player Movement

The player can move around as expected with WASD.
Pressing "J" will toggle the player's jet pack and allow them to travel through the air.

Use "Space" and "Left Shift" to fly up/down

Inventory

Simple scalable inventory system. Currently has only 3 slots as proof of concept.
Toggle inventory with "Tab"
Items can be dropped by clicking on the item name in the inventory.
Items can be picked up by right-clicking on them

Building System

Following the original game, the world will start with a single platform for the player to build off of.
Right-click on a build node(Blue cube) to build a platform in its location.
Building a new platform has no cost.

Particle System

Following the original game, particles will initialize in random positions.
Unlike the original version. particles will only initialize inside the area of a particle cloud.

Pre-Alpha version 1.0 has one particle cloud near the player's starting point as a proof of concept

These are the base particles that can initialize indie of a particle cloud

Protons
Neutron
Electrons

These particles will then combine into new particles based on these recipes

| Recipe Output | # Protons Needed | # Neutrons Needed | # Electrons Needed |
| --- | --- | --- | --- |
| Helium | 2 | 2 | 2 |
| Hydrogen | 1 | 1 | 0 |

Any leftover base particles can be picked up by the player.

Save/Load System

Any number of saves can exist at once.
Save name must be defined before creating a new game.
Starting a new game with the name of another save will overite the old save.
Select a saved game from the dropdown to load in that save.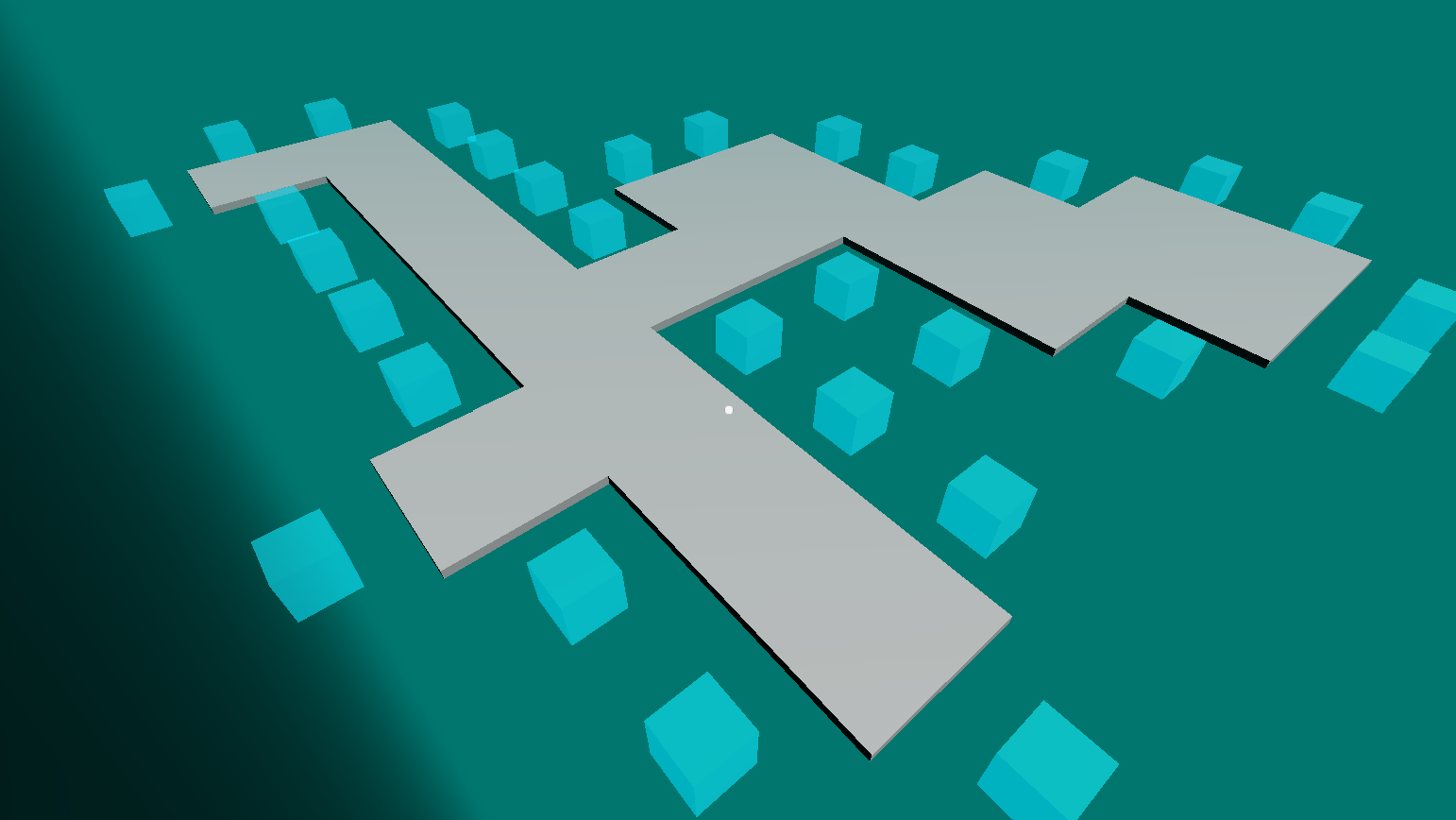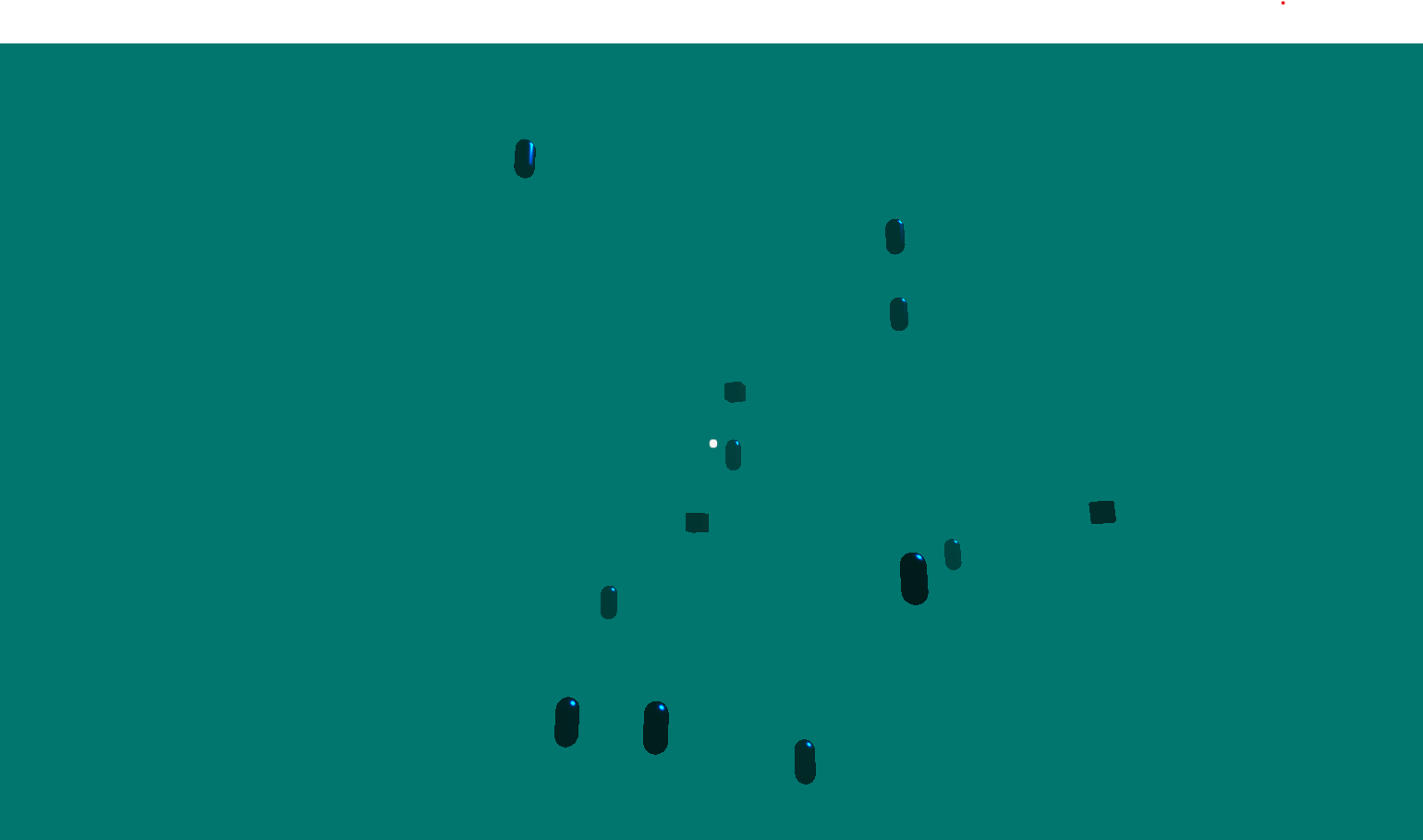 Files
Premogeniture Pre-Alpha 1.0.rar
14 MB
Mar 17, 2021